Shotgun Science
For you who are missing some pages here.....
Some information here is removed since I rewriting it - in what form the information will be published or when is unknown as for now. There's at least one book and some articles ongoing.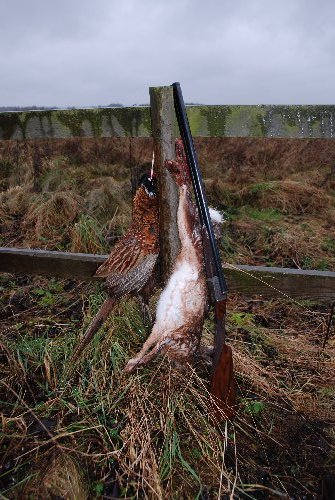 7/8 Oz UK7 is enough for a lot of things.....
Copyright 2012 © shotguns.se
Last update: 2012-05-28